Updated November 30th:
Amazon Business is now fully integrated into our shopping portal! This means that you will no longer find Amazon Business in the separate vendor section. Instead, you can find Amazon Business as you would any other integrated vendor and filter your search results if you'd like to shop specifically from them.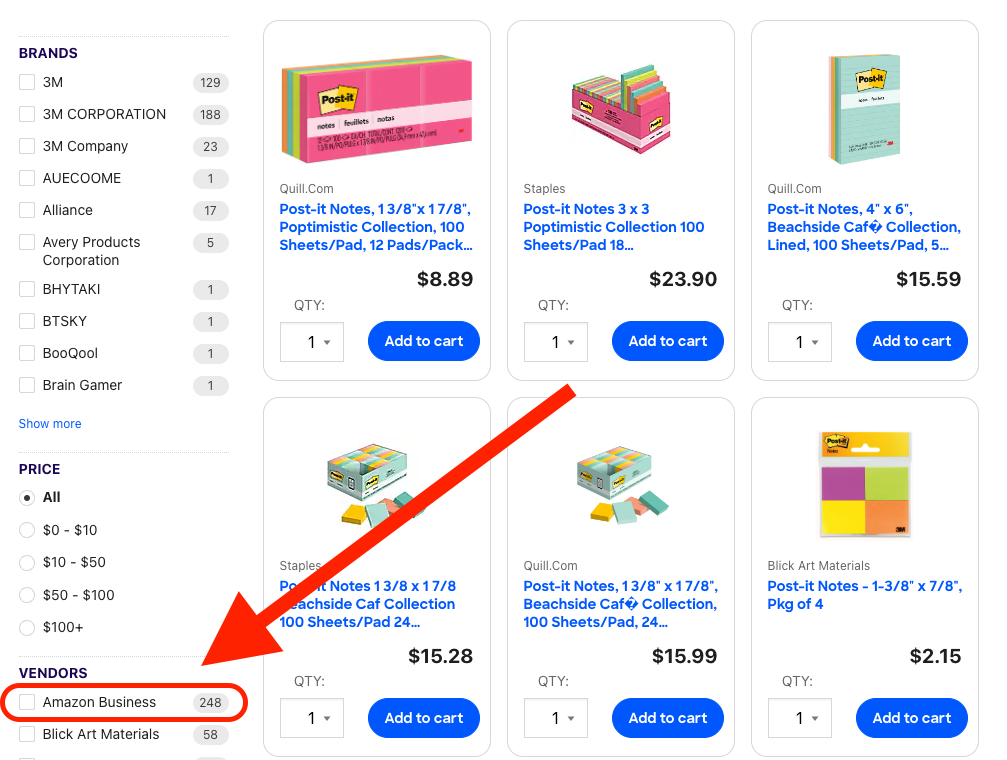 Note: Amazon Business gift cards are not available in our shopping portal. If you would like to order those (or any other items that you cannot find in our portal), then you will need to create a Special Request project.